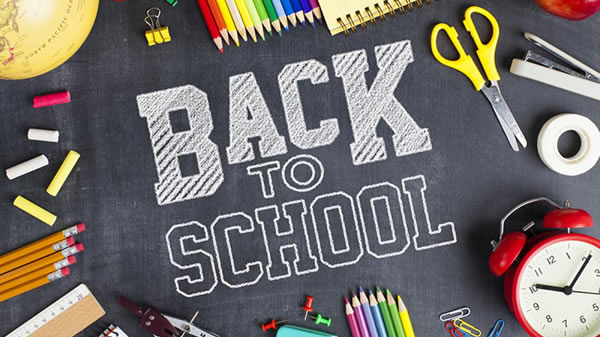 RISE BUILD ACHIEVE partners with local organizations and businesses to host an annual Back to School Community Event. We prepare the boys and girls in the community as they start a new school year by providing supplies, haircuts, and appointments with hair stylist for some of our young ladies.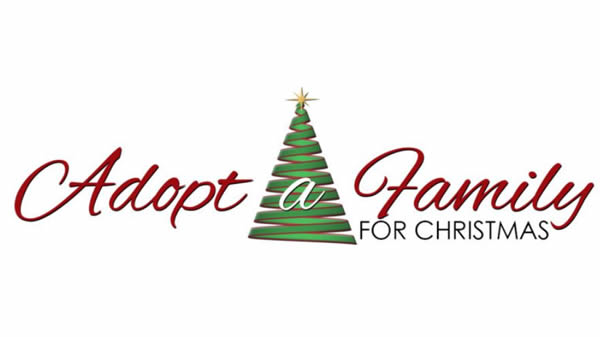 Adopt-A-Family is an outreach program designed to assist families with limited resources. We provide gifts to families to help them have a Merry Christmas.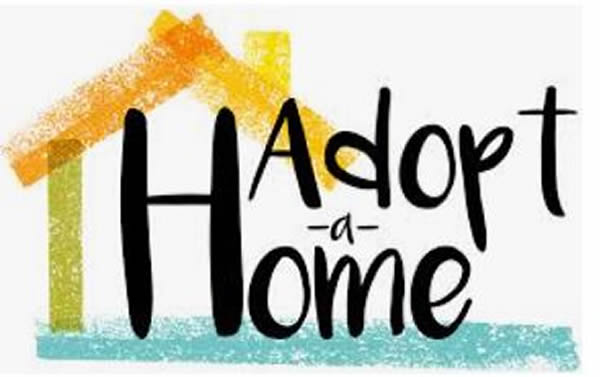 RISE BUILD ACHIEVE partners with homes in the United States to help youth during the holidays. We assist by providing groceries and gifts to youth in group homes during Thanksgiving and Christmas.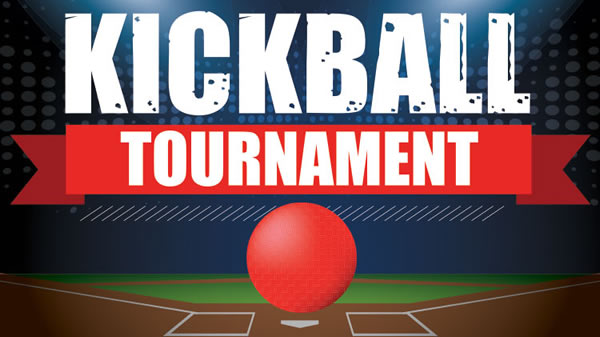 Burger Burn and Baseball Tournamentt
RISE BUILD ACHIEVE plans to host a Burger Burn and Kickball Tournament, which is a community outreach event that is geared towards bringing families together. There will be food and a kickball tournament to encourage our youth to get active while having fun.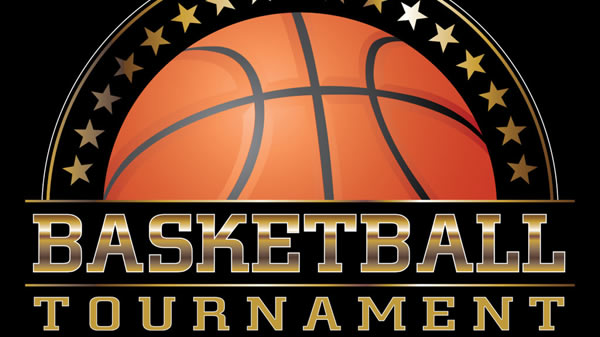 RISE BUILD ACHIEVE plans to host a Basketball Tournament Fundraiser to provide a positive environment for local kids to showcase their athletic abilities while raising funds to support our annual programs. The goal is to provide a safe and fun outlet for kids during summer break and to connect with our youth.